Website Design and Development
We've worked on hundreds of projects for clients all over the US and Canada. Let us help you build your new site.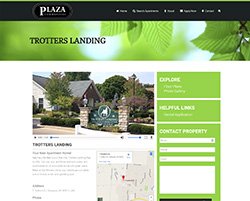 Plaza Properties
Plaza manages residential and commercial properties. We modernized a static flash based website for their 22 apartment complexes and added in a faceted search to help prospective tenants find just the right apartment to meet their needs. 
Visit Site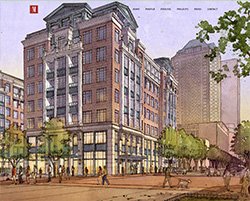 Meleca Architects
This firm needed a new website that served as an elegant platform to display their stunning projects. 
Visit Site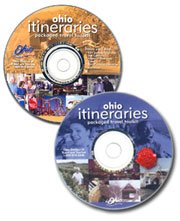 Discover Ohio
We consulted with the Publishing Group to build a wide range of tools to support the semi-annual release of 250k magazines and CD-ROMs supporting travel and tourism across the state of Ohio. 
Play a Game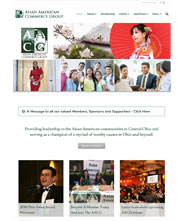 Asian American Commerce Group
The AACG needed a new homepage to help manage and streamline the communications between the organization and members.  
Play a Game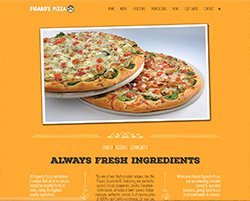 Figaro's Pizza
Figaro's needed an updated WordPress theme and website to modernize their web presence.  We also created a special standalone tool that allows each franchise store to manage their own specials and communications. 
Read More
What do we do?
Technology Consulting
We build websites and web based systems for our customers. 
We build systems from scratch, and also work with tools like WordPress, Drupal and other content management systems. 
The information superhighway : )
Where it often begins
A lot of our projects start as website overhauls.  We branch out from there into brochures, photography, and related services.
Are you overwhelmed with data yet find yourself with very little actionable information? We can turn hundreds of thousands of data points into opportunities for action
From rich media ads, print work, event registration apps, and email marketing templates to VOIP and SMS integration. We can help get the right message to the right person at the right time.
Sixteen years of experience
Just a phone call or email away.