eCommerce & Technology Consulting
Radial Studios builds websites and plugins for merchants and small business customers. Our clients often need to manage access to information online, like Properties, Orders, Customers, or Products.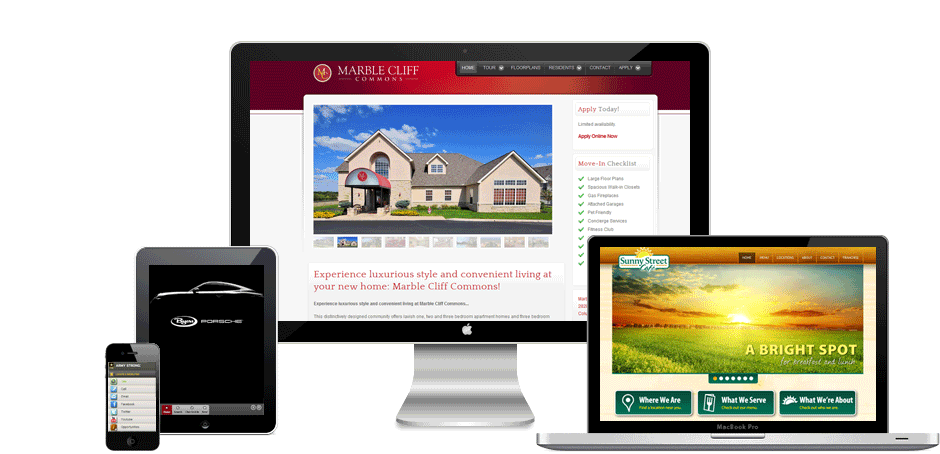 Radial Studios
We started building websites and delivering solutions to our customers in 2001 in Columbus, Ohio.
We deliver exceptional experiences over the web, on mobile devices, or through custom solutions like Kiosks to customers throughout the United States and Canada.
Need Help Installing a Plugin?
Whether you are a Merchant or a Third party Developer, give us a ring
If you're having any issues getting one of our plugins working, or have general questions about your payment processing now that things are running, don't hesitate to reach out.  
We are real people and we handle our own support.  
Use the chat icon located on the lower right of every page of our site, check out our Help Center, or use our Contact Form to send us an email.
We'll get back to you ASAP!
Our History
Radial Studios, LLC was founded in 2001 by George and Bethany Faerber. We build websites, consult with our clients on technology issues, and create systems designed to deliver years of value for our customers. We've had the good fortune to work with hundreds of clients on projects over the years.
Let's build something great together!
- Beth & George